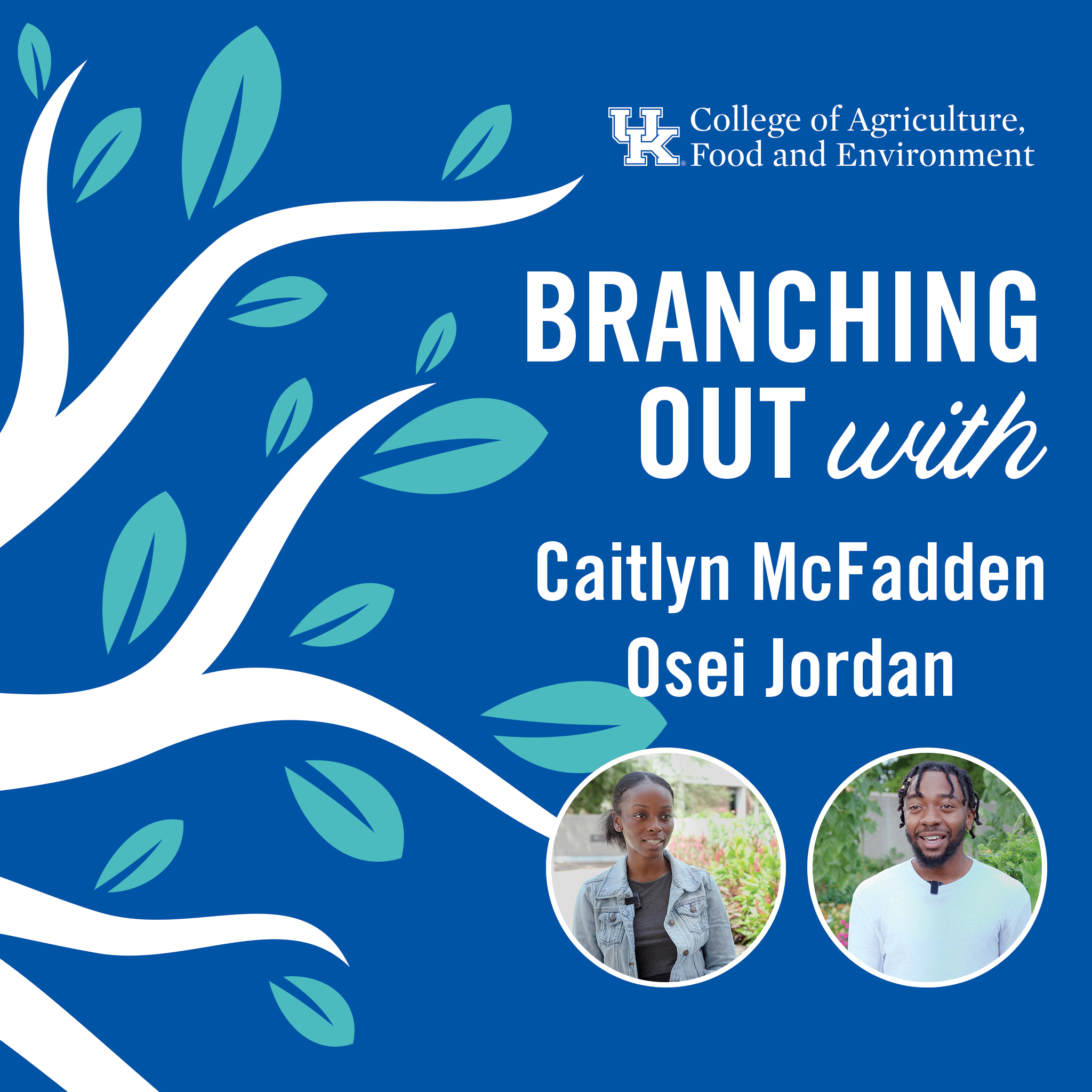 Hello and welcome to Branching Out. a discussion with people in and around the UK college of agriculture, food and environment where we talk about the good work CAFE is doing on campus, in Kentucky, and around the world. Caitlyn McFadden & Osay Jordan are here to talk with us about the UK MANRRS organization.
Founded in 1986 Minorities in Agriculture, Natural Resources and Related Sciences develops a network between minority agriculture and natural resources students and professionals from academic institutions, the government sector and industry.
MANRRS has grown into a national society serving over 40 different academic institutions nationwide and is a vibrant assembly of students and professionals from all racial, cultural, and ethnic backgrounds.